DUE TO BREXIT THERE WILL BE EXTRA CHARGES WHEN SHOPPING FROM THE UK Kontakta oss
Du är alltid välkommen att höra av dig till oss om du har frågor kring samarbeten, produkter eller beställningar. Vårt huvudkontor finns i Ulricehamn, och våra produkter säljs via återförsäljare och butiker runt om i Sverige, Europa och världen.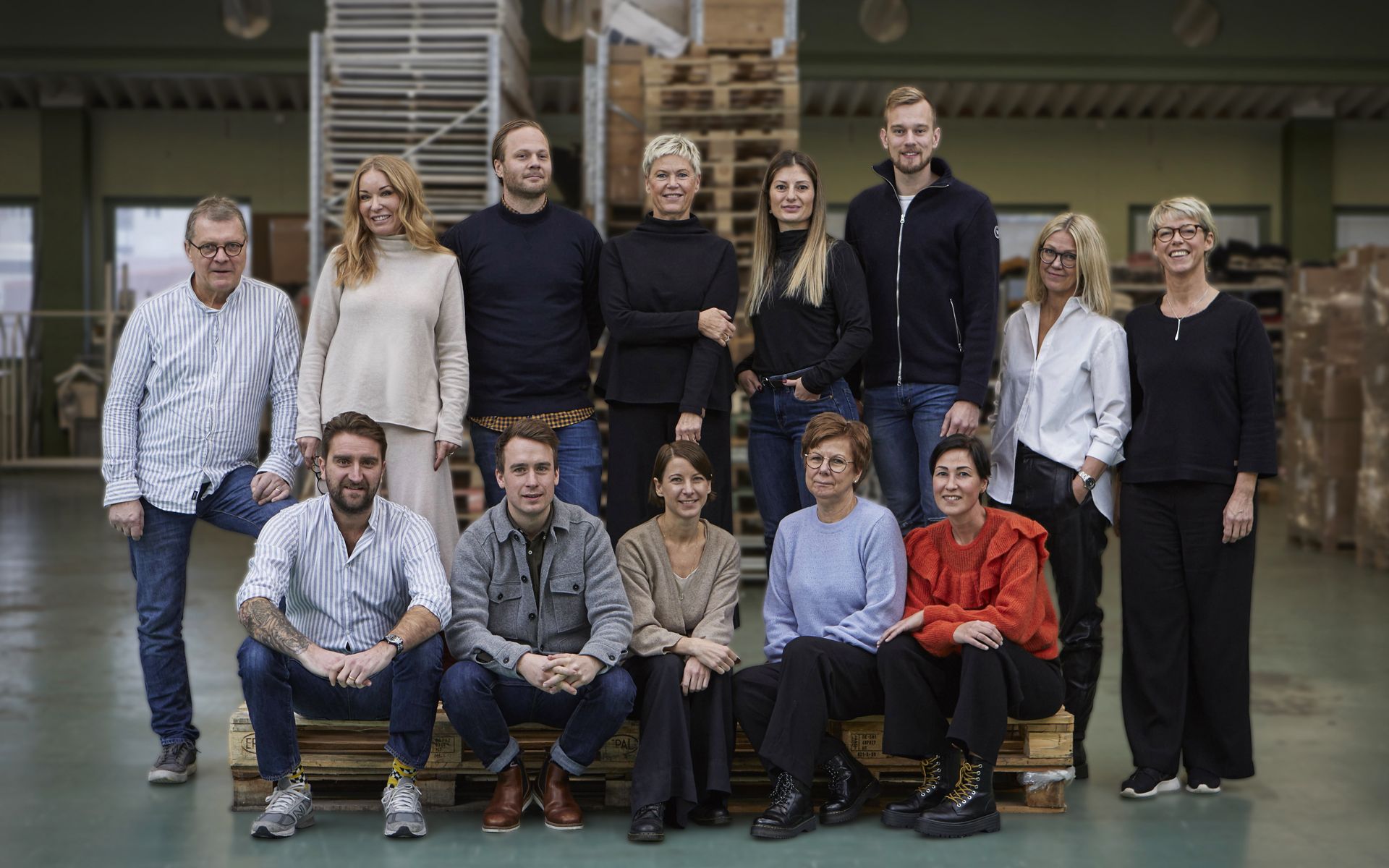 Please don't hesiatate to contact us if you have any inquiries regarding future cooperations, our garments or orders. Our head office is located in Ulricehamn, Sweden, and our products are sold in stores around Sweden, Europe and overseas.
Head Office
Holebrook / SEA Trikå
Storgatan 69
523 31 Ulricehamn
Sweden
Phone: +46 321-77 57 00
This website requires cookies to provide all of it's features. By continuing on this website you accept the use of cookies. For more information on what data is contained in the cookies, please see our
Privacy Policy page.
OK
SIGN UP FOR OUR NEWSLETTER.

Get first access to our new arrivals, events, and sales with our newsletter curated for you.
Holebrook Sweden
Storgatan 69
523 31 Ulricehamn
Sweden