DUE TO BREXIT THERE WILL BE EXTRA CHARGES WHEN SHOPPING FROM THE UK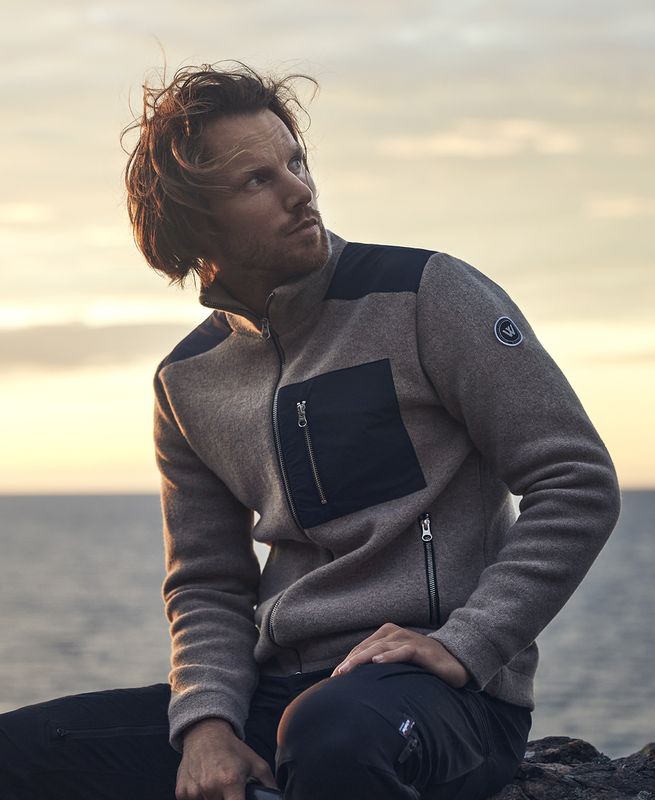 Original Windproof
This year's collection includes several news that will match the weather report in more ways than ever. You can now feel comfortable during those warm summer evenings in a cozy, unlined sweater, or keep the duggregn* out in a wool jacket with water-repellent details. Holebrook Originals are there to let you open your mind to the re-energizing effects that nature offers, no matter the weather. All our clothes are made from sustainable materials and are manufactured and knitted in Europe by suppliers that share our strive for sustainability.
* traditional Swedish light rain
You have viewed 20 of 32 articles
This website requires cookies to provide all of it's features. By continuing on this website you accept the use of cookies. For more information on what data is contained in the cookies, please see our
Privacy Policy page.
OK
SIGN UP FOR OUR NEWSLETTER.

Get first access to our new arrivals, events, and sales with our newsletter curated for you.
Holebrook Sweden
Storgatan 69
523 31 Ulricehamn
Sweden